MOUNTING AND DISMOUNTING OF MACHINERY
Our expertise is focused on following safety and quality standards, ensuring safety, speed and accuracy, consequently reducing the overall costs of these tasks.
Our wide professional experience, properly trained employees and necessary equipment for mounting and dismounting of different wood industry machinery and automated lines has enabled us to perform all the following tasks, ensuring the highest standards of safety and reliability.
Our team is ready to assist you in
Mounting, dismounting and assembling of new and used machinery, automated lines and different mechanisms

Metal cutting and welding services;

Machinery transportation;

We provide services both in Lithuania and abroad.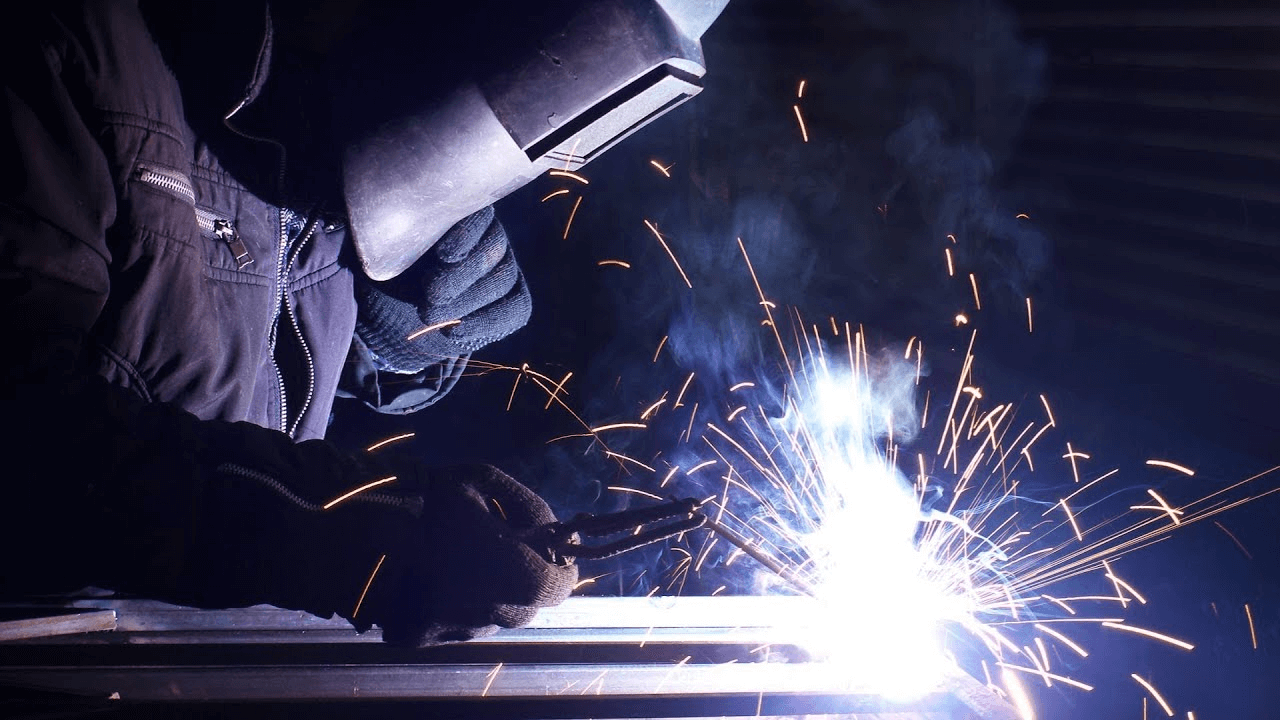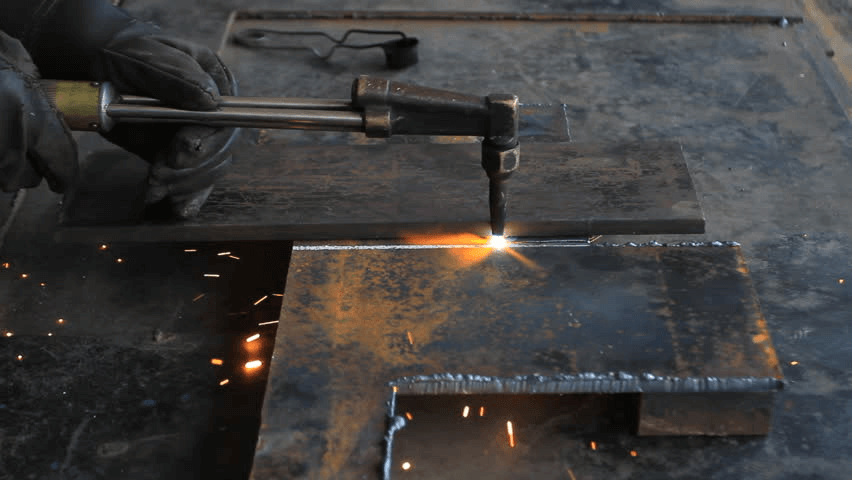 Leave a message
Ask about us and our services:
Address
Taikos pr. 141, LT-51132, Kaunas, Lithuania